With more than 100,000 births managed per year, the DIAMM software's "Mother-Child" medical record is the result of more than 30 years of collaboration with professionals and recognized bodies with the learned societies of the specialty. DIAMM is a truly unique record of all the events relating to the follow-up of the patient and the child in the gynaecological and obstetrical services.
MICRO6, a medical software publisher and partner to health establishments, designs, implements and optimizes DIAMM, a set of innovative, scalable, and sustainable health solutions for patient file management, particularly in gynaecology and obstetrics.
New partogram
New features
Improved Interoperability
Continuity with Diane Anesthesia
MICRO6 is also developing GENI, a nutritional survey management software.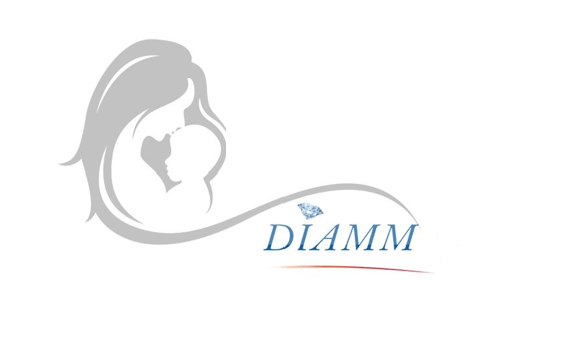 The now expanded BOW MEDICAL Group can offer to healthcare institutions a suite for critical care involving obstetricians, midwives, and anaesthetists during pregnancy and childbirth, in line with good medical practice and international standards. The group has a staff of 60.
BOW MEDICAL edits DIANE, a software suite dedicated to anaesthetists-resuscitators or obstetricians, midwives, and nurses in clinics and hospitals.
DIANE ANESTHESIA manages all patient information before, during, and after anaesthesia. Used every day in 2,800 operating theatres, Diane demonstrates its stability and strength.
DIANE ICU offers an EC-marked prescription engine and care plan, a complete patient file for all resuscitation staff (nurses, dieticians, physiotherapists, social workers) Retrieving data and information from biology, pharmacy, microbiology, etc…