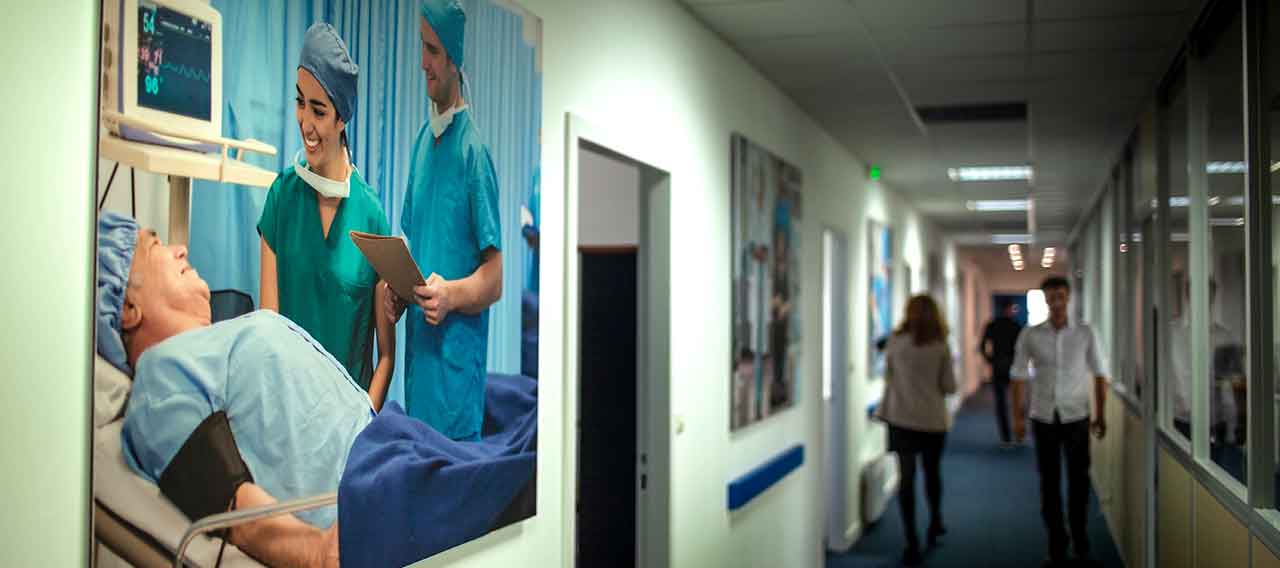 BOW MEDICAL a software editor

• French company founded in 1999.
• Headquarters in Amiens France.
• Subsidiary 6 Villa Ballu 75009 Paris.
• Company specialized in anesthesia, intensive care obstetric and outpatient care.
• Headcounts 62 people:
      › Engineers and technicians for research and development including technical support
      › Trainers
      › Application engineers
      › Growing commercial and marketing network
      › Interns and trainees
• A stake in the Extens E-Health investment fund.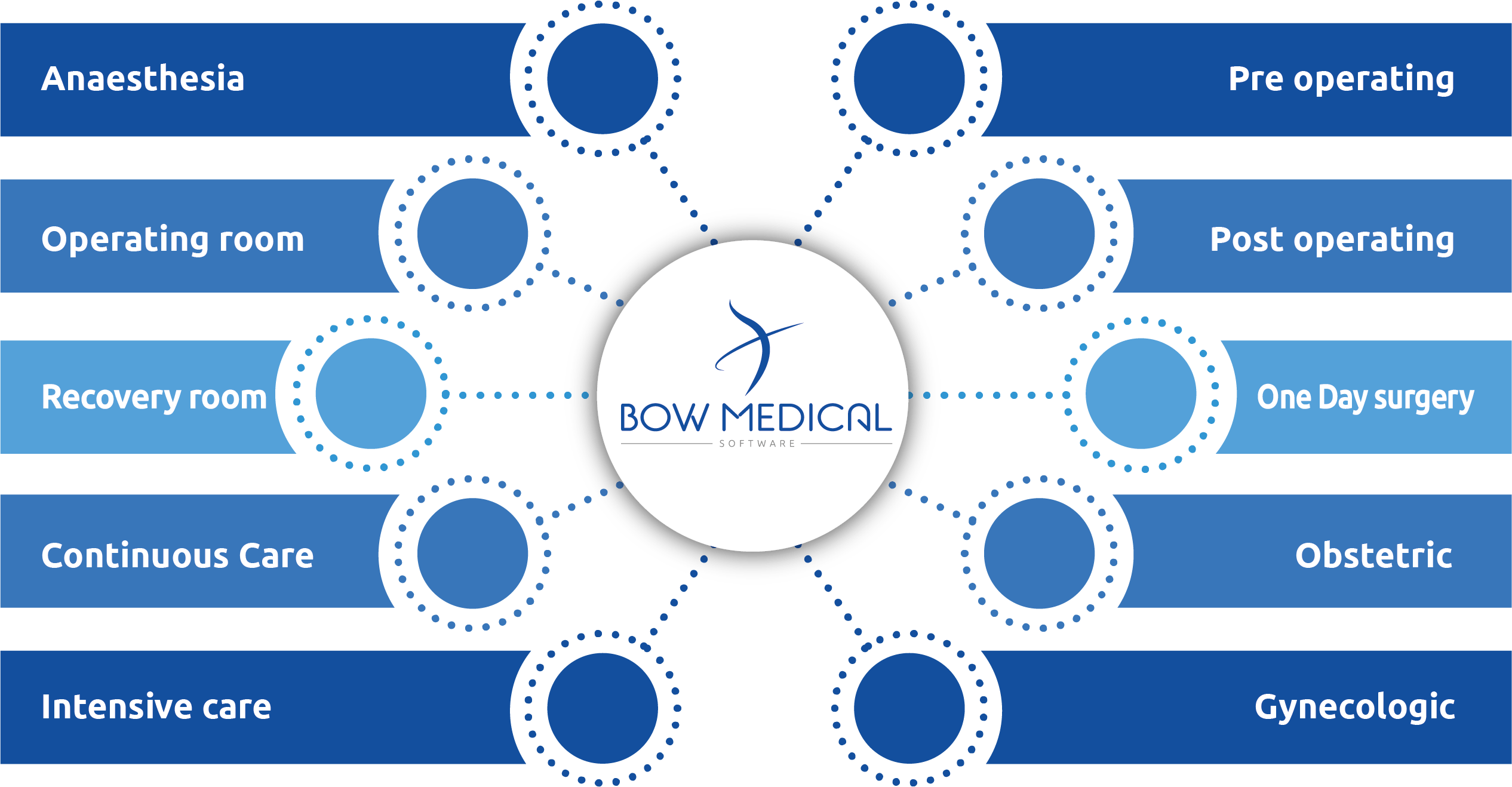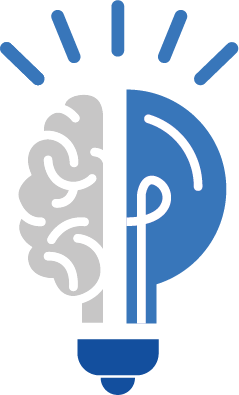 Bow Medical started in 1999 around closed-loop anesthesia ventilation. Recovering data from medical devices, reconciling them with clinical events, and tracing patient monitoring prevailed when DIANE began to be installed.
Since then, Bow Medical, a French company based in Amiens, publishes a software suite called DIANE, intended for anesthetists and critical care specialists working in private and public hospitals.
Initially focused on the profession of anesthesia, the software platform has gradually expanded towards intensive care and now aiming at obstetrics and gynecology.
In anesthesia, the software manages all the patient information before, during, and after anesthesia. Diane Used daily in 2800 operating rooms in France, 18 university hospitals, 50 public hospitals, 135 clinics from Ramsay GDS. Since few years, DIANE demonstrates his robustness and reliability.
In intensive care, DIANE offers a prescription engine, and a care plan marked CE, a complete patient track record for all caregivers like (nurses, dieticians, physiotherapists, social workers)
DIANE is recovering data from biology, pharmacy, of microbiology… Chosen for more than 660 intensive care beds of all criticality as of today (09/2019), DIANE proves her adaptability and her innovative qualities.
This continually evolving software solution combines both ease of use, performance connected with more than 500 biomedical devices, and 280 interface flows of 60 publishers.
For Gynecology-Obstetrics, DIANE follows mothers and their child, from the declaration of pregnancy to the postnatal, by offering a track recording file common to all the interveners at all stages of pregnancy.
DIANE is developing internationally through a contract with the Dräger group (turnover of 2.6 billion euros in 2018, present in more than 190 countries, 14,000 employees worldwide). This contract potentially addressing twenty-six states is already active in France, Spain, Portugal, United Kingdom, Croatia, Greece, and Italy (09/2019).
Bow Médical was bought in November 2018 by Extens, an investment fund dedicated to e-health and placed under the chairmanship of Dominique MERCIER, Operating Partner, and Managing Director of Extens.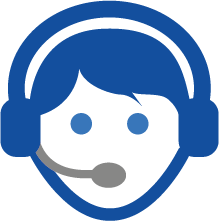 Customer satisfaction is a significant concern at Bow Medical. With a quality system certified ISO 13485, a team of 5 people is dedicated to support (Hotline) from Monday to Friday from 8:00 to 18:00. With an average intervention time less than a minute.
 Our support activity is part of our quality approach. Our team follows up on any reported problem, distributing solutions by corrective or preventive action.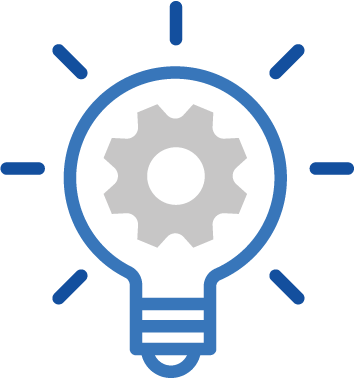 Convinced of the coherence of the critical care path, Bow Médical wishes to provide healthcare establishments in Europe, directly or through agreements, an interoperable solution, covering from emergencies, surgery, management of the ward. , post-intervention surveillance care, intensive care for all patients, including premature babies.
We must address three challenges:
The course of care:
Bow Médical develops AMBUCARE, a responsive web software, which monitors the patient at home in pre and post-hospitalization. Adapted to the ambulatory surgery circuit, AMBUCARE is interoperable with the hospital informatic network through DIANE.
Artificial intelligence:
Bow Medical has software distribution agreements by other publishers that complement DIANE's spectrum:
LOGIPREN (neonatal and pediatric drug reference),
Moebius (patient risk assessment and patient management according to the recommendations of learned medical societies)
Anamnese (pre-anesthetic consultation questionnaire)
International
To assist users from all countries, we learn to configure and upgrade DIANE according to the practices of different countries. Adapted to Europe, we are preparing for an investigator beyond the needs of anesthetists and critical care.
Maintaining configurable software is also a challenge that our technical teams tackle with determination and enthusiasm.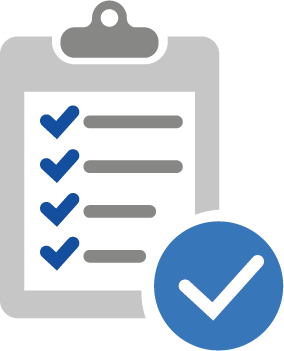 Bow Medical is centered around the patient taken care by the nursing teams within the healthcare establishments using. It is quality that enables Bow Medical to ensure its users of the reliability and adaptability of its integrated solutions to critical care processes. It is an axis of differentiation in terms of products and services
Quality charter
Guarantee efficient and reliable products and services.
Improve quality through permanent consultation with users.
Having competent, efficient, motivated and fulfilled employees.
Contribute to medical progress by strengthening the efficiency of healthcare teams while helping to reduce healthcare costs.
Deserve and keep the trust of its customers, responding adequately to their needs through great professionalism.
Respect and maintain regular compliance with regulatory and legal requirements.
Set up a product risk and IT security management.
Give priority to bug fixing and blocking situations of use.
Guarantee the absence of data loss.
Guarantee non-regression on each version.

General contacts
BOW MEDICAL – AMIENS
43 Avenue d'Italie
80090 AMIENS – FRANCE
BOW MEDICAL – PARIS
6 Villa Ballu
75009 PARIS – FRANCE
BOW MEDICAL – NANCY
1 all Enghein
54600 VILLERS-LES-NANCY – FRANCE 
Tél : +33 (0) 891 700 300
Tél : +33 (0) 3 60 03 24 68
Fax : +33 (0) 9 72 29 34 87
E-mail : contact@bowmedical.com