The quality of critical care is at the heart of our commitment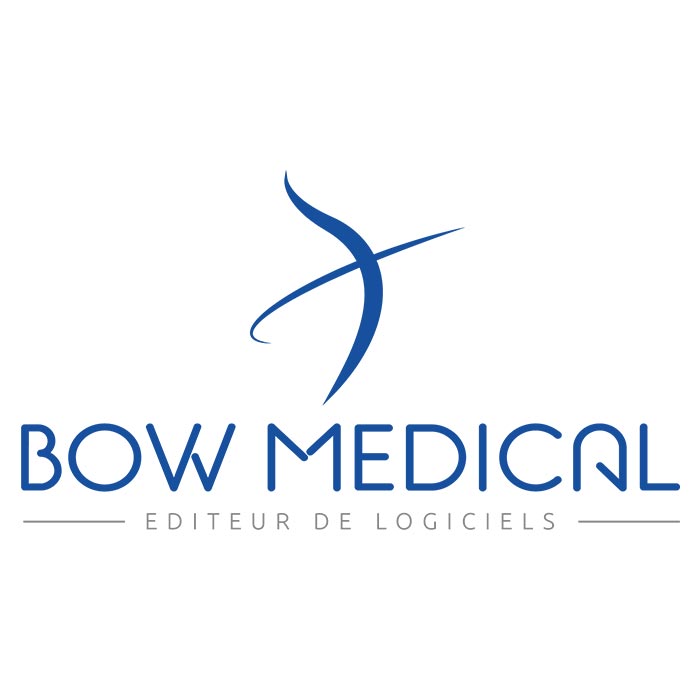 Improving and securing the quality of critical care is at the heart of our commitment to creating innovative solutions that meet the needs of healthcare teams.
French software publisher
Designer of solutions for the specializations of anaesthesia, ICU, and critical care
A share of "Extens", a fund dedicated to healthcare software
We strive to improve patient care and outcomes by providing pragmatic and innovative solutions.
The needs of our clients and their patients drive all of our actions.
years of service in critical care organizations
The Bow Medical Tribe of wich 15% are health professionnals
of our ressources are dedicated to R&D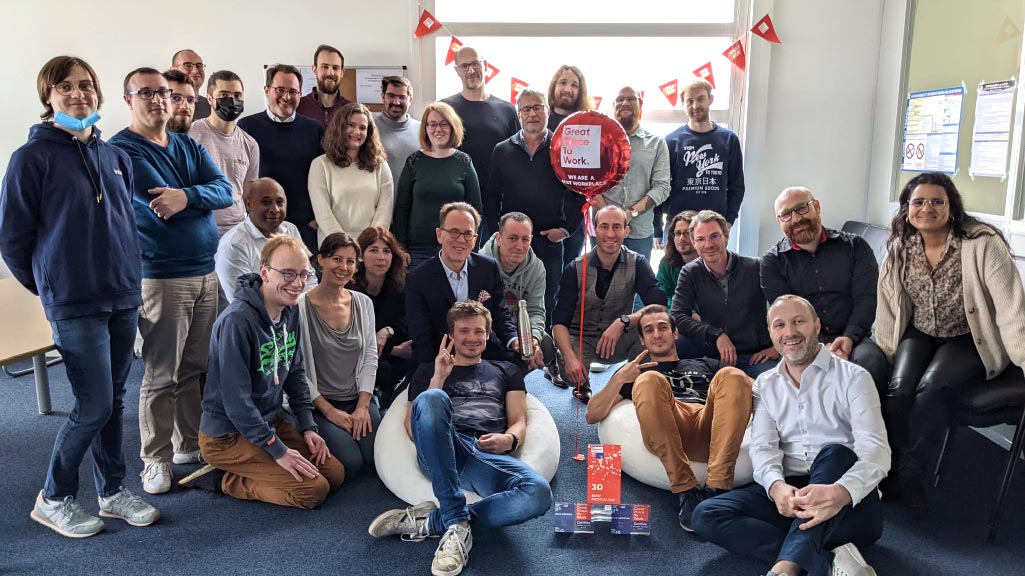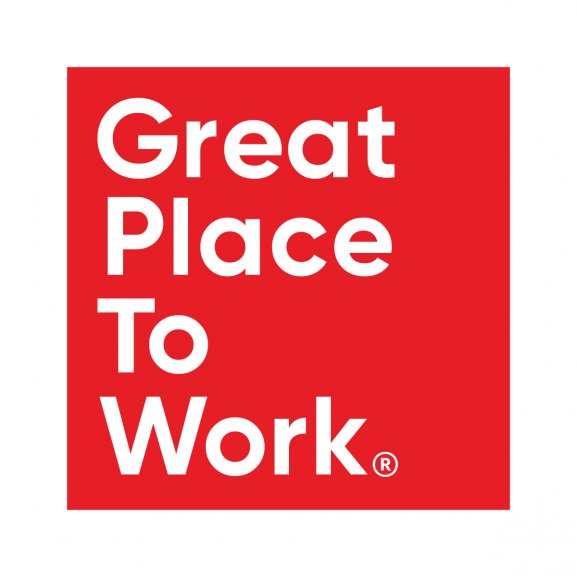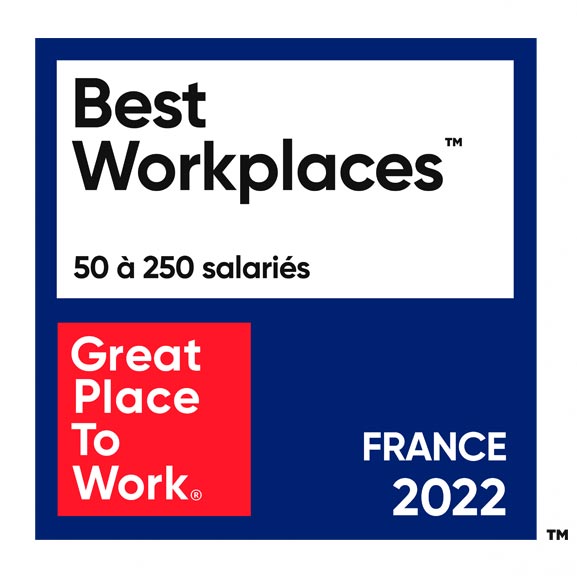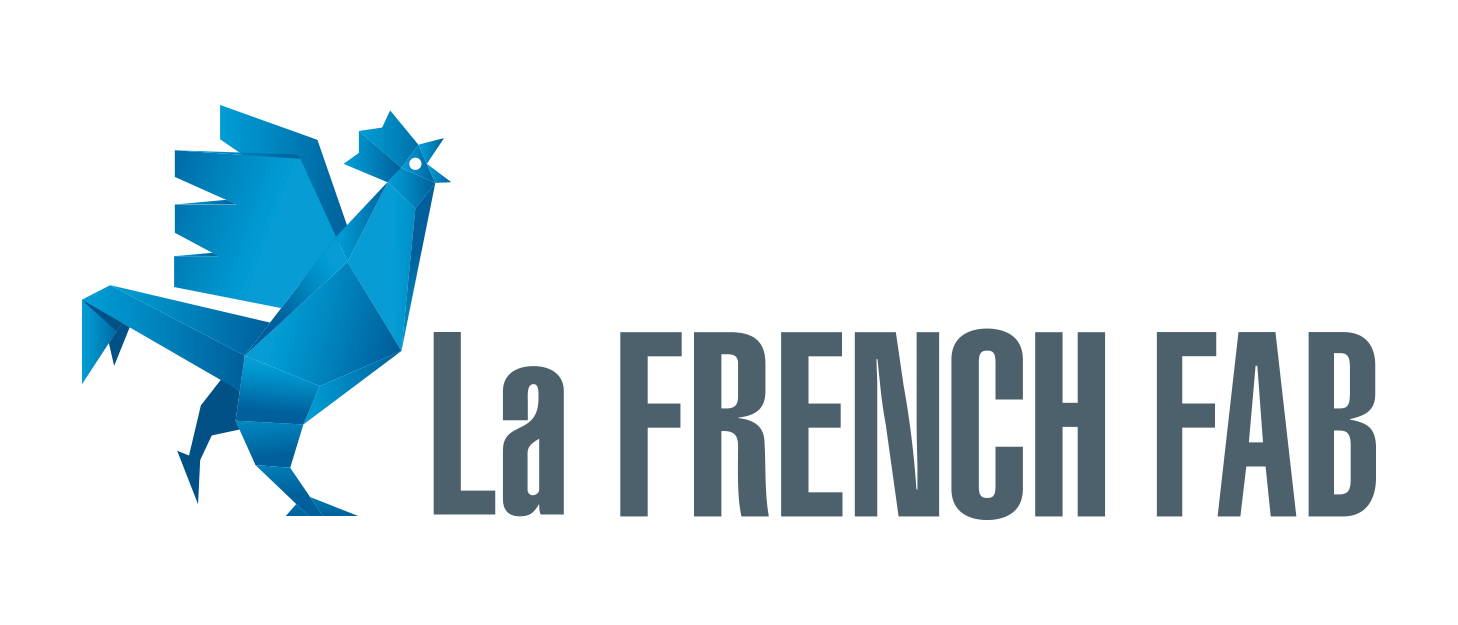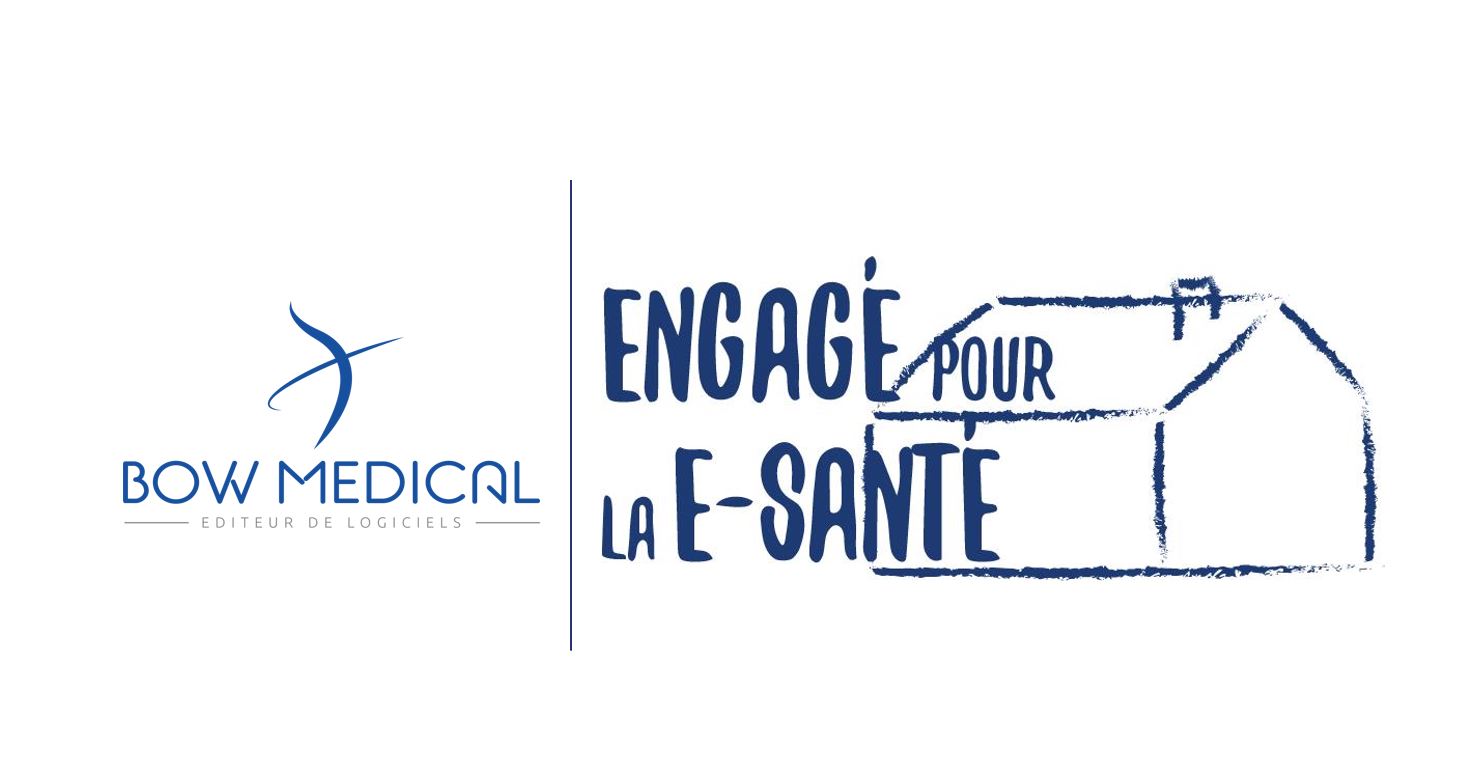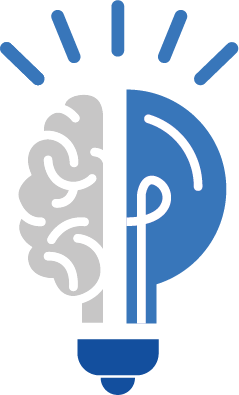 Expertise :
Improve the quality and safety of the critical care journey. Collect and display multiple data in quasi-real time.
Continuous monitoring
Help with the management of risks, and continuous monitoring of vitals
Interoperability
Prescription assistance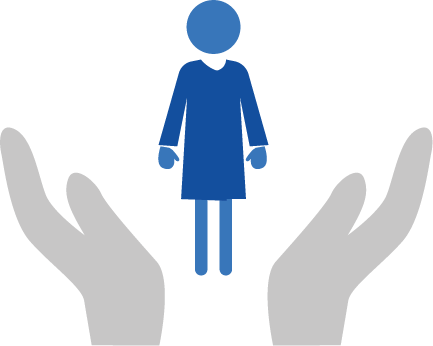 Support :
Guide healthcare teams in improving practices by freeing up medical time.
Clarification of assessment/li>
Transferring information
Facilitating access and data entry
Sense of service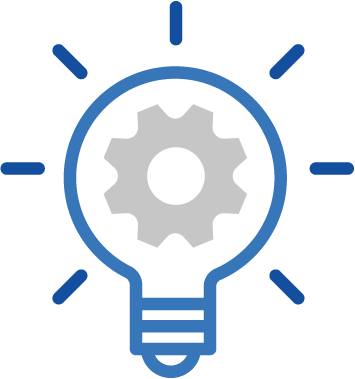 Innovation :
Harness data to improve future practice
Better manage risk, data, and processes
Helping to understand better by proposing algorithms based on artificial intelligence
These pillars are anchored in the company's human values of learning, teamwork and initiative.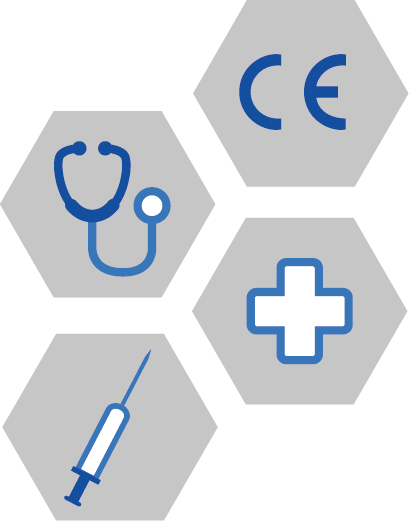 Bow Medical has chosen to implement a QMS that complies with the requirements of EN ISO 13485:2016 to implement this policy.
Bow Medical is committed to respecting and maintaining the following:
Compliance with regulatory and legal requirements
The system is efficient in the context of the role of a healthcare software publisher
We achieve our goals through the quality of:
The men and women in the organization
Our processes
Our deliverables

General contacts
BOW MEDICAL – AMIENS
43 Avenue d'Italie
80090 AMIENS – FRANCE
BOW MEDICAL – NANCY
1 all Enghien
54600 VILLERS-LES-NANCY – FRANCE
LENSYS – TOULOUSE
11 Rue Louis Courtois de Viçosen
31100 TOULOUSE – FRANCE
Tél : +33 (0) 3 60 03 24 68
E-mail : contact@bowmedical.com