The time spent for care and hospitalization is decreasing on a regularly basis forcing the patient to handover more tasks than before.
MOEBIUS is a software brick designed for anesthesiologists and focuses on risk management. The Moebius integration with Diane Anesthesia is offering to the practitioners a decision-making tool helping to adhere as much as possible to the numerous recommendations of our medical academic societies to improve the efficiency and the quality of the care.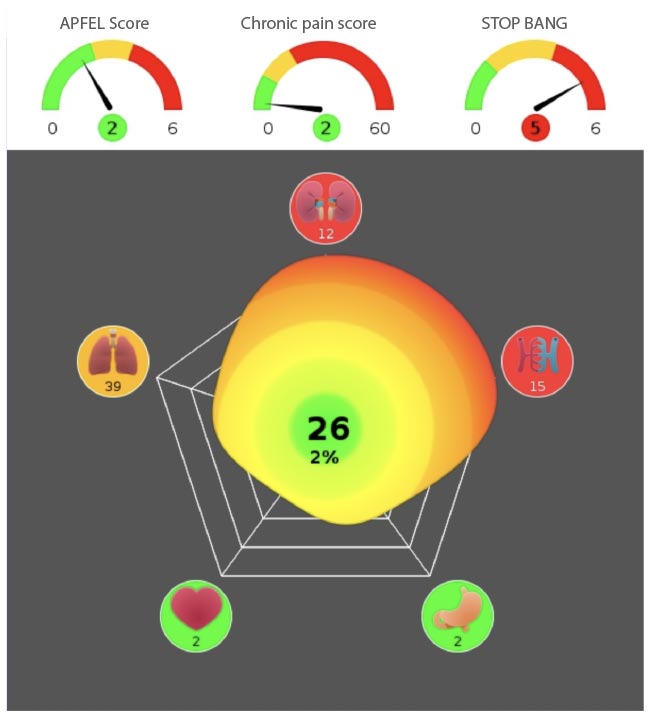 For the practitioner
The practitioner performs his consultation according to his habits
The Data collected and provide to MOEBIUS will allow to break down patient into different levels of risk the patient's intervention. 
The software allows to follow, during its consultation, graphically the risk factors presented by the patient. The practitioner can adapt the type of anesthesia and anticipate any complications related to the patient. 
The patient receives a detailed and visual information regarding risks to understand them better. He became then a real actor of his hospitalization process
For the patient
 The patient begins his consultation by completing a questionnaire on a mobile device. The survey is adapted to his profile and intervention.
After the consultation, the patient is leaving with a unique document corresponding to his personalized hospitalization plan, including his calculated risks. He can consult it to better prepare for the surgery and the hospitalization.
Website : https://moebiusanesthesia.com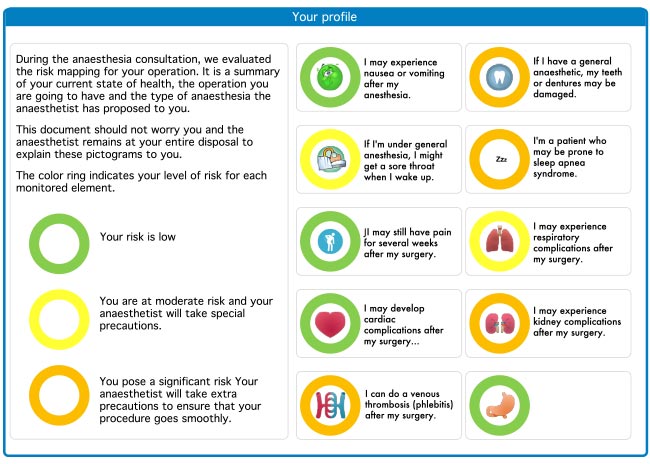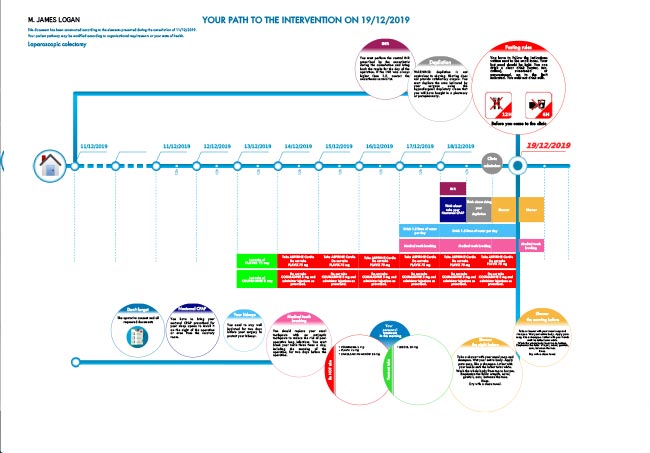 Based on proprietary drug database and validated protocols, Logipren e-prescription software (Computerised Physician Order Entry & Clinical Decision Support) offers complete security of all processes related to patient care in Neonatology and Pediatric intensive care units, from prescription to administration, including the preparation of medicines, milks and parental nutrition bags
Protecting Babies' health
The main benefits of the Logipren e-prescribing software include:
Reduction in medical errors and associated costs to society
Improved patient care and improved health outcomes
Workflow efficiency, time saving and improved compliance with prescribing guidelines
Improved record keeping and documentation
Our alliance with Logipren:
We focus our efforts to provide a healing and safe environment, for that reason we made a strategic alliance with Logipren the gold standard for electronic prescription software for neonates. This alliance allows Bow Medical to offer on top of our existing solutions, a tool to manage the nutrition and prescription of newborn and children in a safety and secure way, with one final goal, save lives.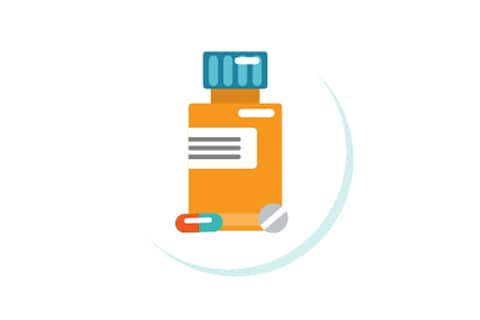 Prescribe
A prescription software for drugs and parenteral nutrition with CE marking.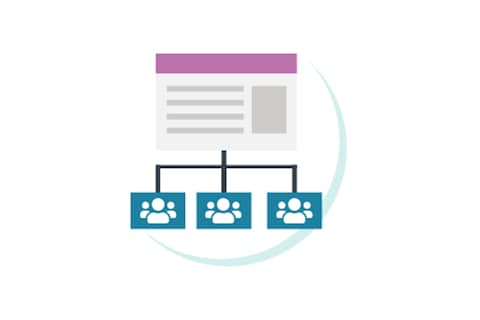 Share
A community about neonatal therapeutics.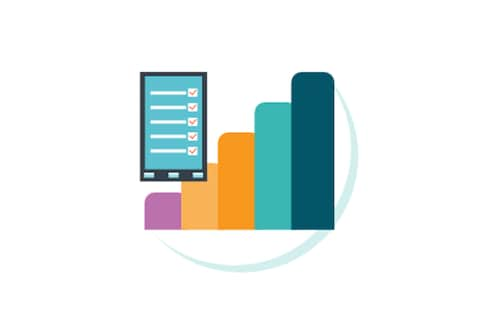 Self Assess

Results comparing care practices.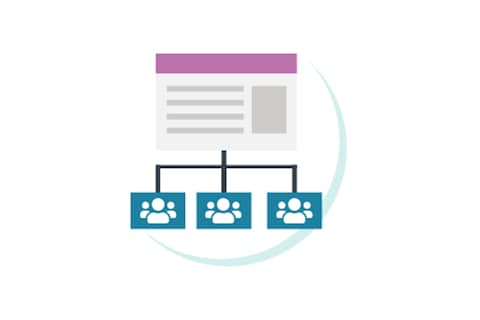 Research
A database for research projects on medication and nutrition in neonatology.
About Logipren
Logiprem-F was founded in 2011 by paediatrician neonatologists. Their goal was to secure the prescriptions in Neonatal Intensive Care Units (NICUs), units in which the rate of medication errors is the highest of all hospital units. In 2014, an initial prototype of the Logipren software was tested, which was subsequently extended to neonatal nutrition prescriptions. The Logipren software is now on the market and a version dedicated to Paediatric Intensive Care Units (PICUs) has been added. 
It is now used in more than 60 NICUs and PICUs in France. In addition to the software, a prescription database used for research on drugs has been created, along with a scientific committee and a users' community. 
Simple, reliable and efficient prescription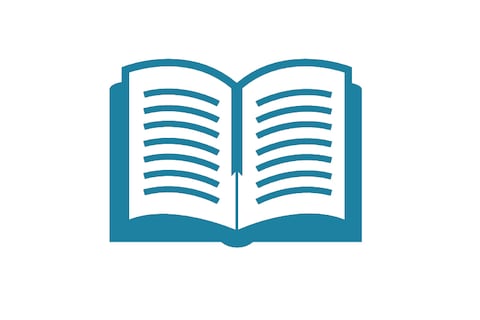 A patented drugs database adapted to  the patient's characteristics (Gestational age, Postnatal age, Daily weight, Indications)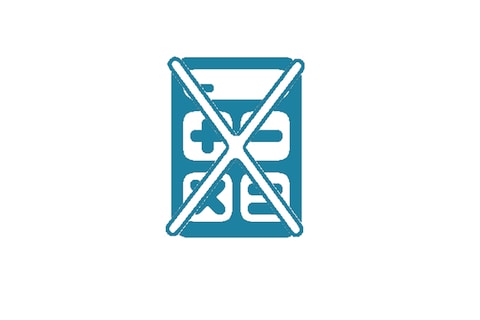 No manual computation (both for prescription and preparation modalities)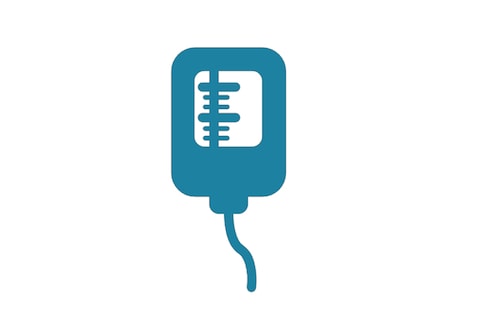 Prescription of parenteral nutrition linked to the drugs prescription.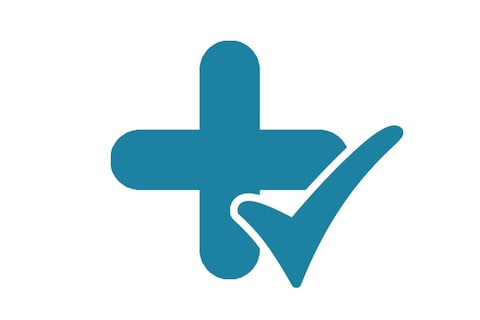 Validation by the pharmacist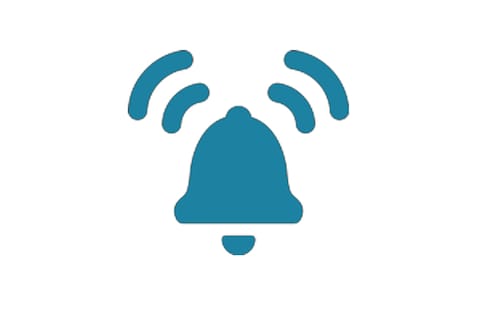 Secured by specific alerts for NICU and PICU
To bring a predictive, preventive, personalized, participatory medicine Anamnese combines the best of digital and artificial intelligence to assist healthcare professionals
Anamnese helps healthcare professionals to reinvent the patient-practitioner relationship by involving more and more, the patient by coordinating the health system actors around a comprehensive medical record.
Our artificial intelligence is structuring the data collected by interviewing patients in their natural language. The structured and comprehensive medical record allows to treat the patients faster and follow them remotely after the anesthesia consultation or after surgery, improving the care path by using digitalization.
 Prepare your medical anesthesia consultation online. So, you will not forget anything.
 Our artificial intelligence learns from medical knowledge taught in medical school.
Our IA also gains from the diagnoses already delivered, identifying what questions to ask, when, and under what circumstances.
It allows you to specify in your natural language:
How do you feel? Modify previous responses to be more precise (e.g., when pain occurs), indicate your previous consultations, treatments, results.
Website : https://www.anamnese.me