ABOUT BOW MEDICAL
Created in September 1999, Bow Medical has become a major player in the medical anesthesia field through the Diane software suite deployed within 2800 operating room in France.
Bow Medical has then continued its development through the intensive care market segment.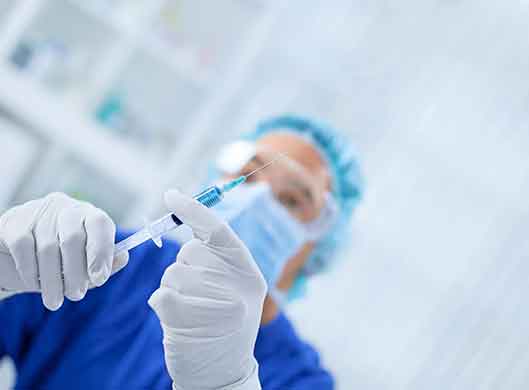 OUR CORE COMPETENCIES
Bow Medical release a software suite called DIANE, intended for anesthesiologists-intensive care units and nurses in clinics and hospitals.
Initially focused on the field of anesthesia, the suite has gradually expanded to cover the intensive care and continuous care business segments. DIANE also includes the obstetric and gynecology segments.
DIANE Anesthesia manages all patient information before, during, and after the anesthesia phase. Used daily in 2,800 operating rooms in France, DIANE demonstrates its stability and robustness.  In the intensive care unit, DIANE ICU is providing a complete prescription engine and a care plan with a marking.
It has also integrated an entire patient file for all caregivers (nurses, dieticians, physiotherapists, social workers) by collecting biological, pharmaceutical, and microbiological data, pharmacy, microbiology.
DIANE ICU is currently used in France to manage 643 intensive care beds of all criticalities. 
OURS MEDICAL SOFTWARE CERTIFIED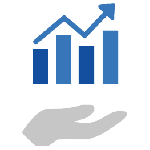 EFFICIENCY
Designed for saving time. 80% of the seizures are made in one click.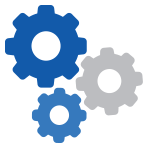 SECURITY
Integrate a powerful engine rules easing to take decision.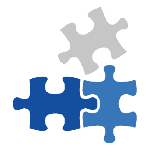 MODULARITY
Our software suite is built as modules that could be used independently.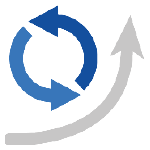 UPGRADE
Highly responsive to market demand, we upgrade our solutions from 1 up to 2 times a year.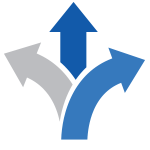 FLEXIBILITY
Our software could be configured according caregivers habits Thanks to its flexible and configurable interface.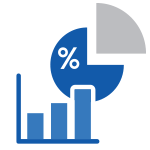 STATISTICS
Include a dedicated query engine for statistical data analysis.
OUR SOFTWARE SOLUTIONS ACROSS THE WORLD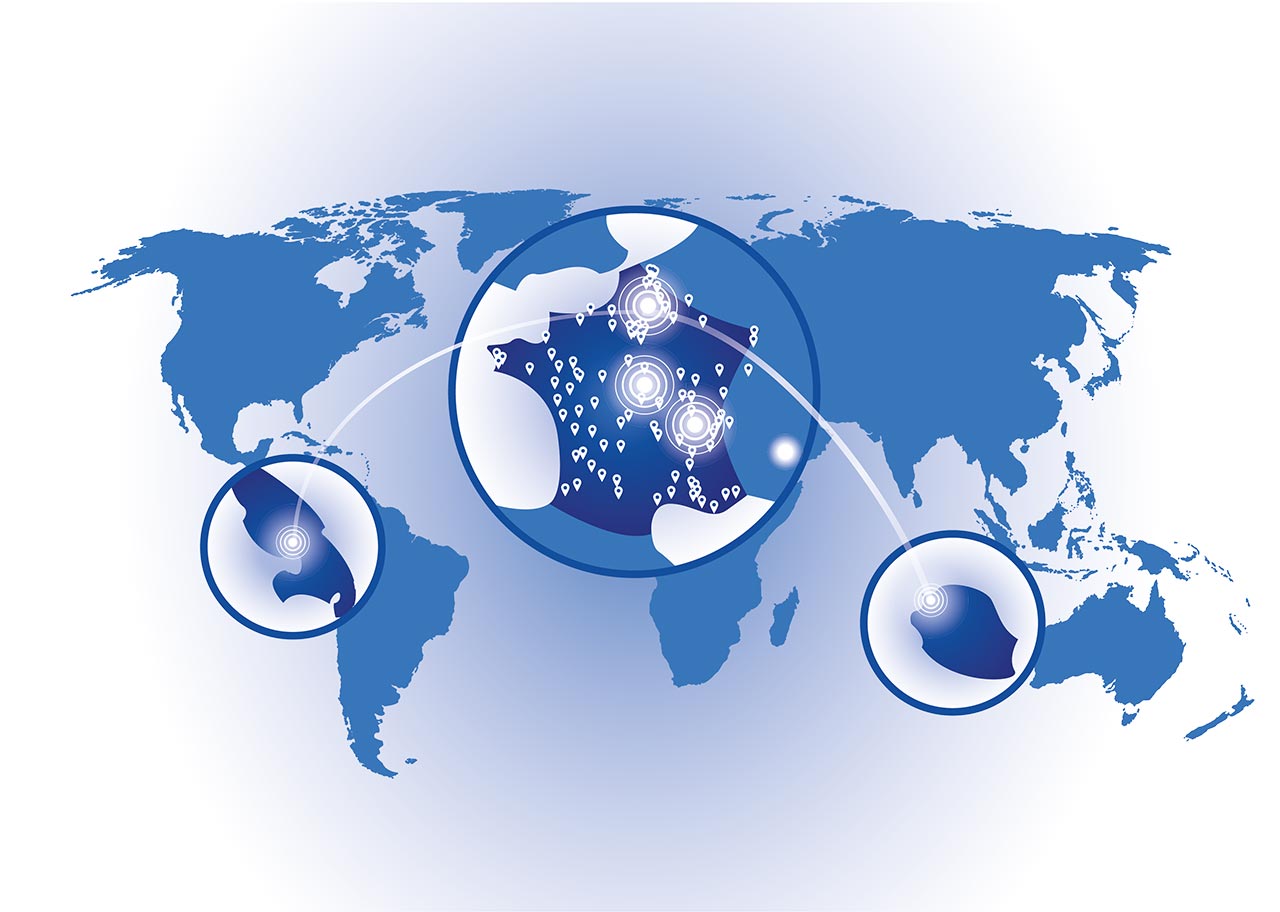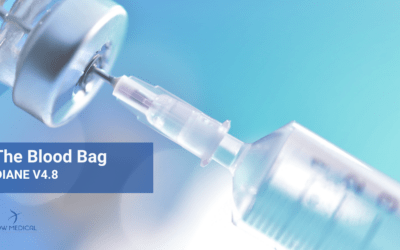 This new version of Diane in version 4.8 allows associating a dosage volume with the prescribed blood bag.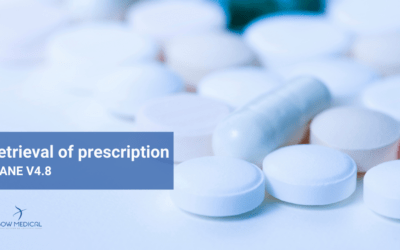 The new version, Diane 4.8. The printing of the drug collection plan is now available from two different places in DIANE.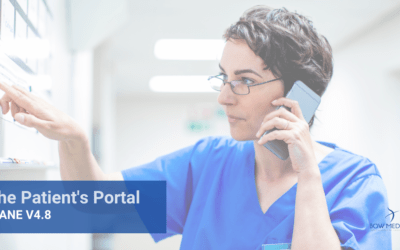 Update of Diane in Version 4.8 — The patient portal is enhanced with new functionalities distributed in three different areas.