OUR PURPOSE STATEMENT
To improve and secure the Quality of Critical Care by providing our professional software suite based on three key pillars:
Expertise

: Collect and display the multiplicity of data

Support

: Supporting you to improve the practice of care

Innovation

: Capitalising on data to improve your future practices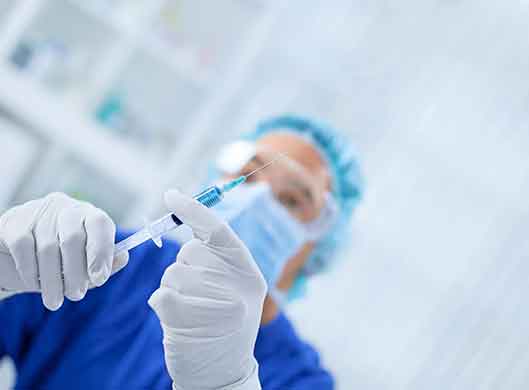 OUR EXPERTISE
Bow Medical is a healthcare software company that publishes the software suite DIANE.
In anaesthesia: DIANE ANAESTHESIA is deployed in 2,800 operating theatres in France and abroad. It covers the procedures in ambulatory care for pre-anaesthetic consultation and postoperative follow-up.
In intensive care: DIANE ICU offers a prescription engine which includes a CE labelled care plan, a complete patient file for all intensive care staff, and recovering data from biology, pharmacy, microbiology, etc…
DIANE REA is deployed in more than 800 intensive care beds of any critical nature.
For gynaecology-obstetrics: DIANE OB-GYN enables mothers and children to be monitored, from the declaration of pregnancy to the post-natal period, by offering a common database to all the parties involved at all stages of the pregnancy.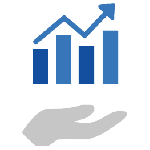 EFFICIENCY
Designed for saving time. 80% of the seizures are made in one click.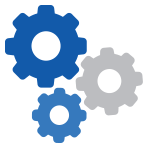 SECURITY
Integrate a powerful engine rules easing to take decision.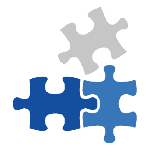 MODULARITY
Our software suite is built as modules that could be used independently.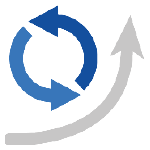 UPGRADE
Highly responsive to market demand, we upgrade our solutions from 1 up to 2 times a year.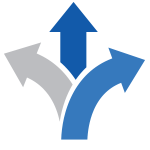 FLEXIBILITY
Our software could be configured according caregivers habits Thanks to its flexible and configurable interface.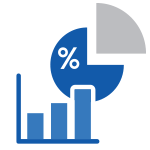 STATISTICS
Include a dedicated query engine for statistical data analysis.
OUR CLIENTS AROUND THE WORLD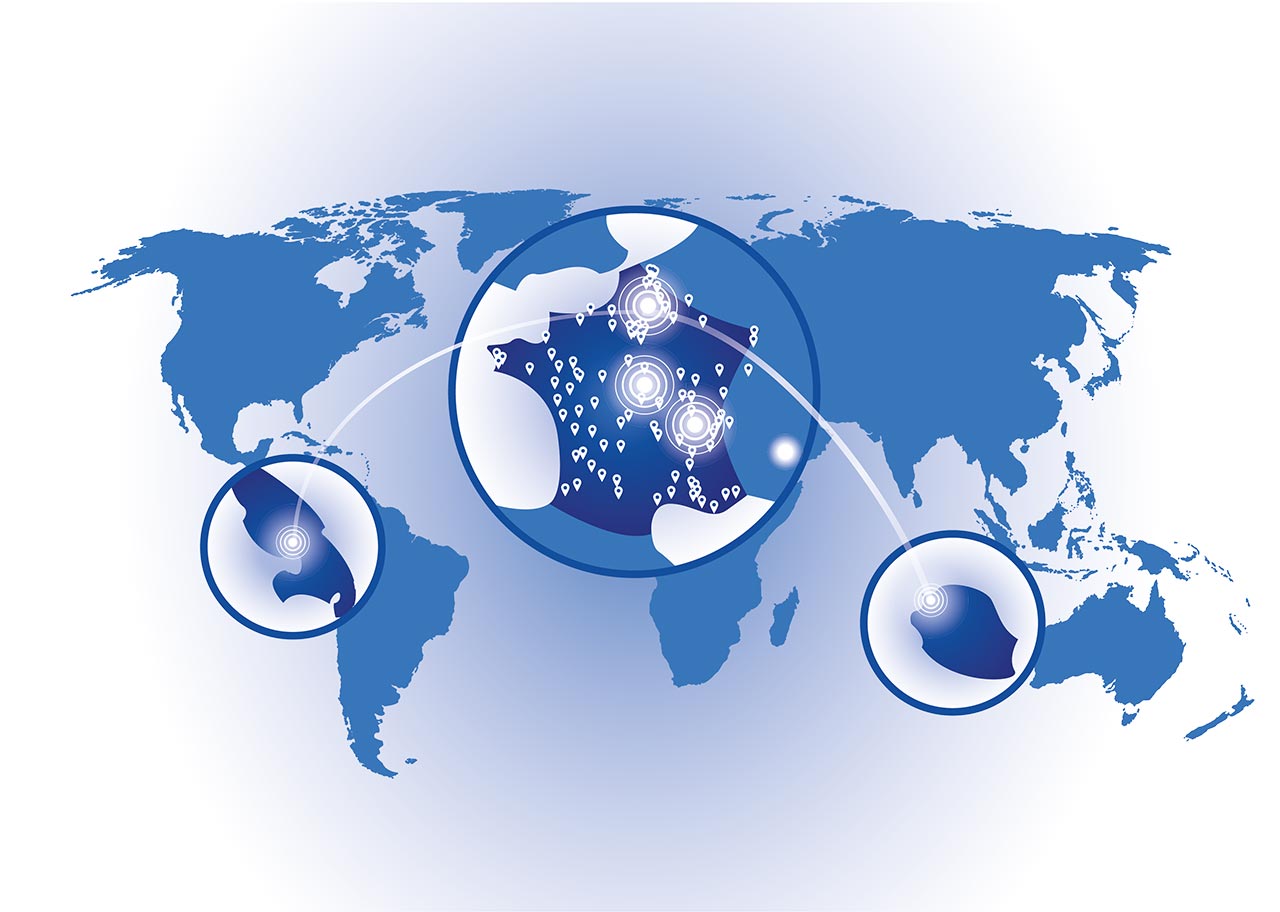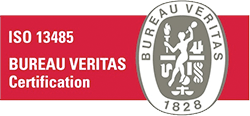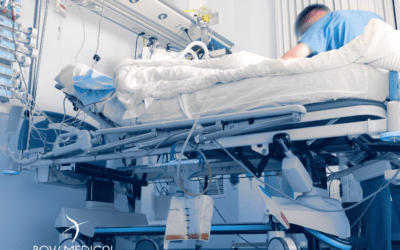 Improve care planning: unperformed, unplanned, unscheduled and replace plans more easily.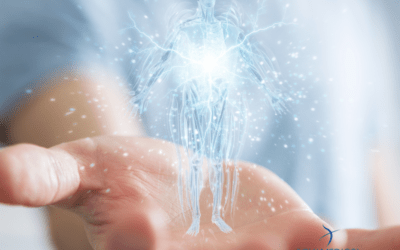 DIANE : Logiciel de Soins Critiques en Version 4.10 Evolution of the Body Diagram The body diagram evolves in DIANE version 4.10 and integrates new features such as: The "Ventilation" categoryThe addition of the Sacrum areaSeparate comment sections regarding medical...
The Pre Anaesthetic Visit (PAV) becomes mobile thanks to web technology. The PAV can be performed from anywhere in the hospital.