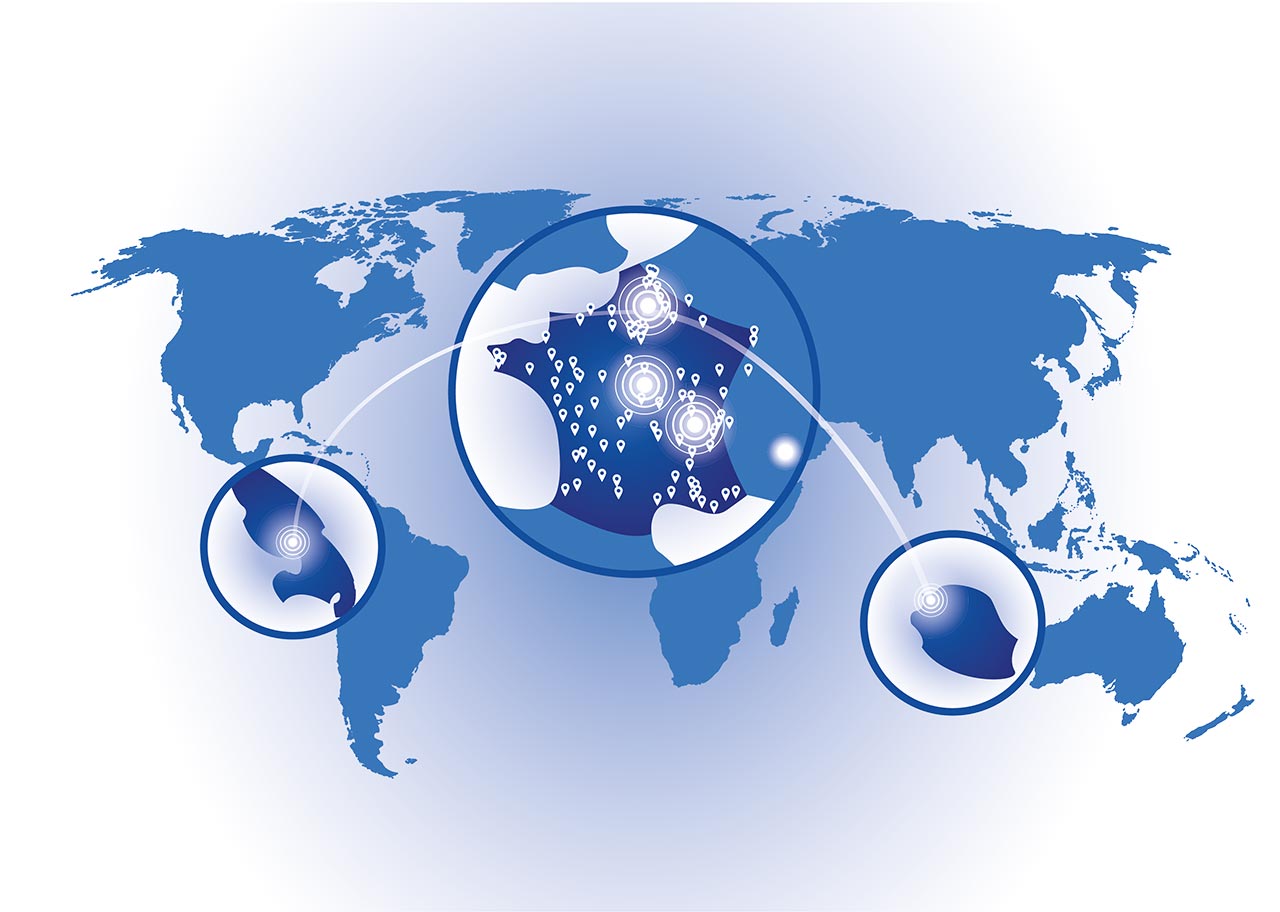 More than 2800 operating rooms installed to date including 18 university hospitals.
• C.H.R.U. from Lille
109 operating and intervention rooms, 118 recovery beds and 100 offices and consultation site deployed since 2003.
• H.C.L. Civil Hospices of Lyon
DIANE ANESTHESIA deployment started through all H.C.L. sites in 2009
• Ramsay General Health Group RGDS
That's 65 sites.

• Regional computerization platform for Martinique establishments
BOW Medical was selected to equip all the MCO establishments (hospitals and clinics) of the department.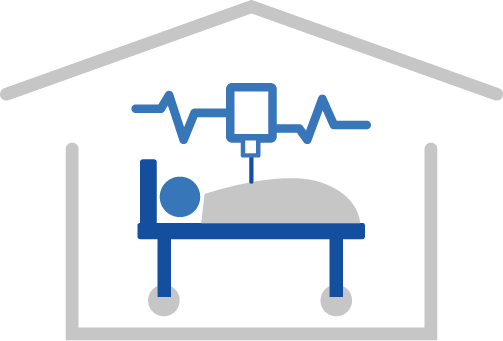 More than 800 beds equipped in intensive care across different centers such as
The St. Louis Burn Treatment Center (AP-HP) for 9 ICU beds, 5 intensive care stations, 2 rebutting stations and 2 intervention rooms.
The Civil Hospices of Lyon, for 418 consultation offices and mobile tools for pre-anesthesia visits and consultations deported to the patient's bed, 37 induction stations, 182 operating rooms, birth rooms and radiology rooms interventional, 261 awaking beds.
Chambéry CH uses Diane for 20 continuous care beds, 10 USC beds, and 3 uncleaver stations.
The (RGDS) Ramsay General Health Group through 42 sites.